A message from Brother Josh.
VBS
Our team is dedicated to making Vacation Bible School an exciting outreach that kids won't soon forget! We transform the church into a wild, interactive area where kids can compete with one another in a camp-like setting – with powerful lessons that encourage them to focus outwardly into their communinities. You can watch the highlight reel of this year's VBS here!
POGO
POGO is our 10 AM Sunday morning Children's church for K-6th graders. Pogo stands for "Praying Hearts, Open Eyes, Giving Hands and Obedient Feet!" Kids will have opportunities to worship, serve, and have fun in a safe environment that's crafted just for them!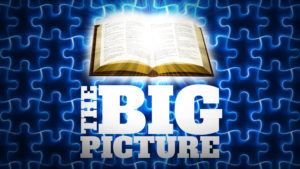 Our current POGO series "The Big Picture" is a deep dive through the entire history of the Bible. We'll be showing that the Bible is not just a book of stories, but a matter of historical fact full of people who actually lived – and how every book is tied together to show the scope of what God has done for us!
Wednesday Kids!
On Wednesday nights, from 6:30 pm – 7:30 pm, K-6th graders have an action packed hour of games, bible study, crafts, and service projects.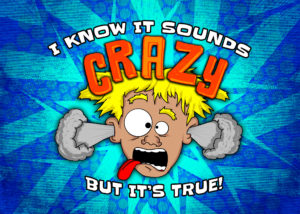 This is a FUN and WILD lesson series we are using on Wednesday nights to supplement "The Big Picture." There are tons of stories in the Bible full of crazy and unbelievable things – things that many kids have never even heard of! Through these lessons they will learn humility, generosity, having a good attitude and more.
Special Events
Throughout the year we have several exciting opportunities for your kids, including low-cost day trips and activities, Vacation Bible School and Kidz Kamp.
You can watch a video of last years Kidz Kamp here!
Nursery and Pre-school
Infant through 4 year olds have age-appropriate classes and activities every Sunday morning and Wednesday night while parents get to learn and worship as well.