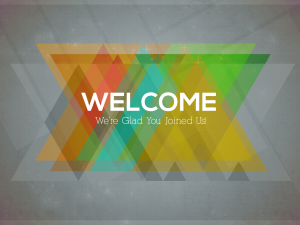 WELCOME TO VICTORY
Sunday Service: 10am Main Building.
Victory Baptist is a Christ Centered family focusing on spreading the Gospel of Jesus Christ through love, humility and repentance. We teach the Bible, all are welcome!
Click
here
to register for VBS!
At
SonSpark Labs VBS
, kids will discover that
through Jesus
they can be members of God's family and
personally experience
God's formula for life –
GP4U=J!
(God's plan for you = Jesus)