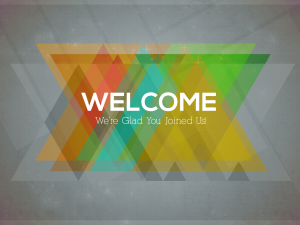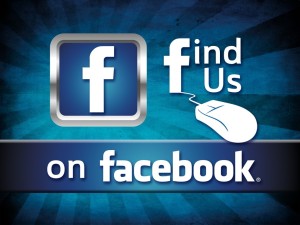 WELCOME TO VICTORY
Sunday Service: 10am Main Building.
Victory Baptist is a Christ Centered family focusing on spreading the Gospel of Jesus Christ through love, humility and repentance. We teach the Bible, all are welcome!
HAPPENING THIS WEEK



Sermon Series
Join us as we delve deep into the word to discuss the theme "in like a lion, out like a lamb".